**Free Shipping Over $35**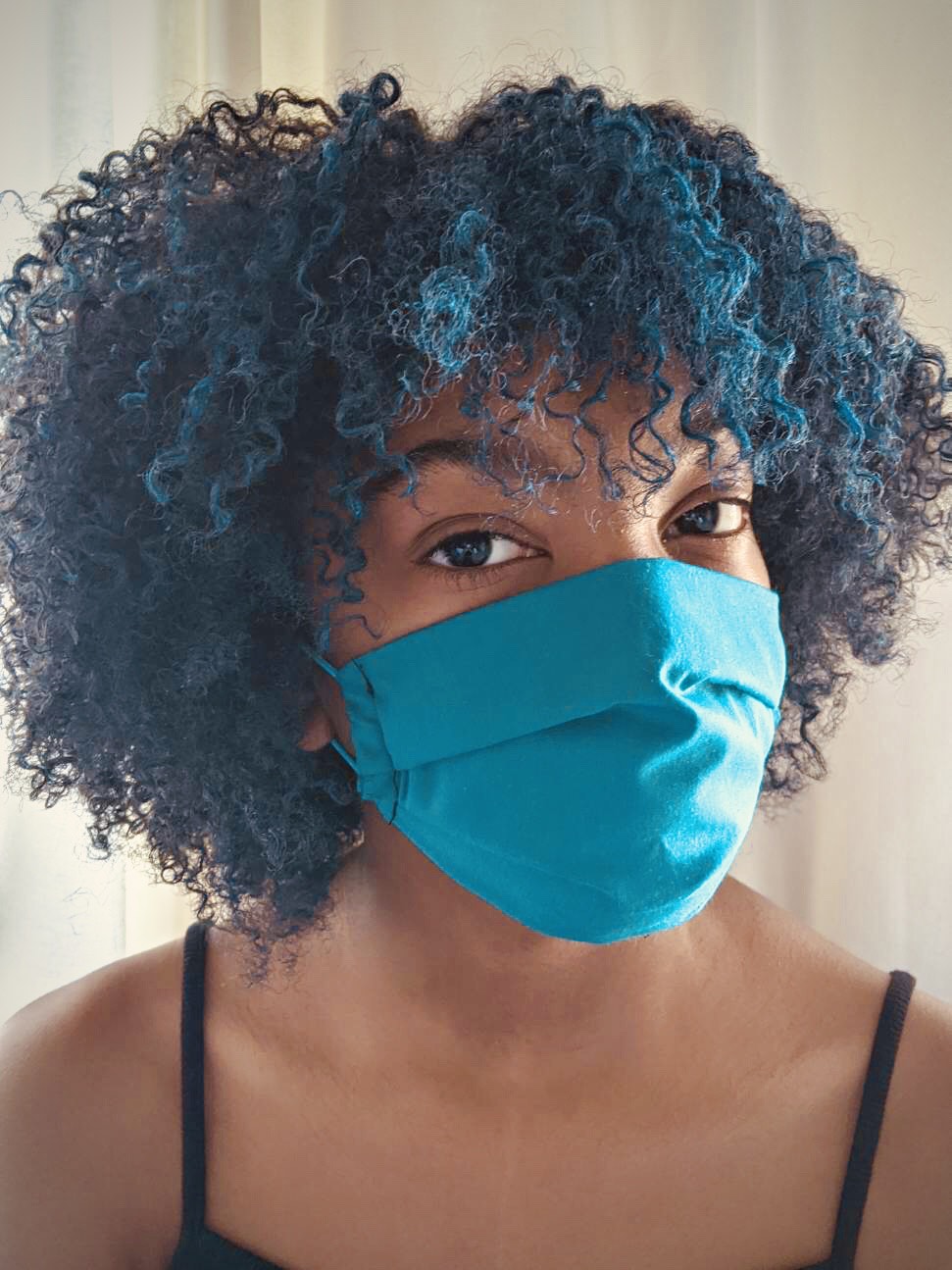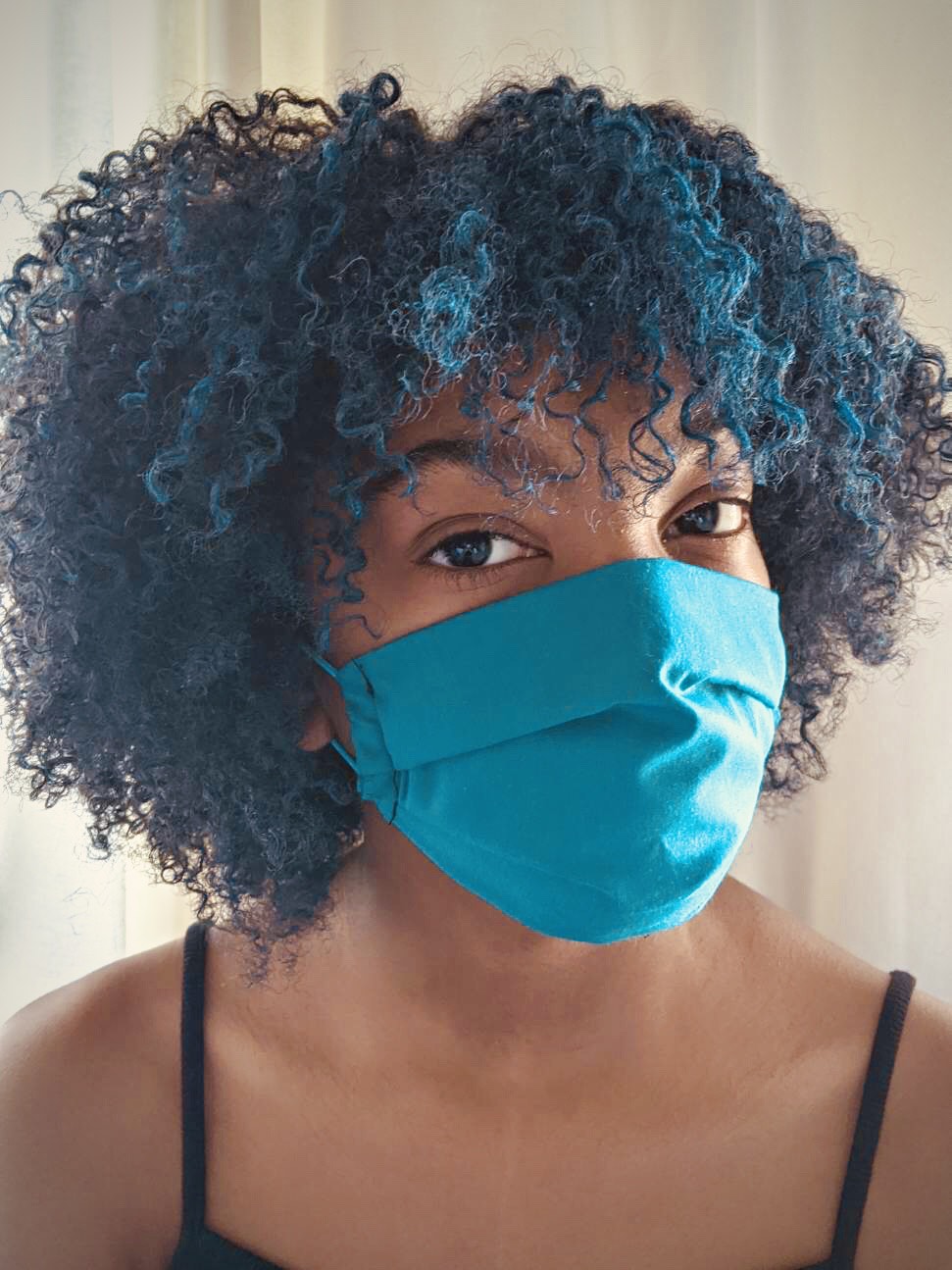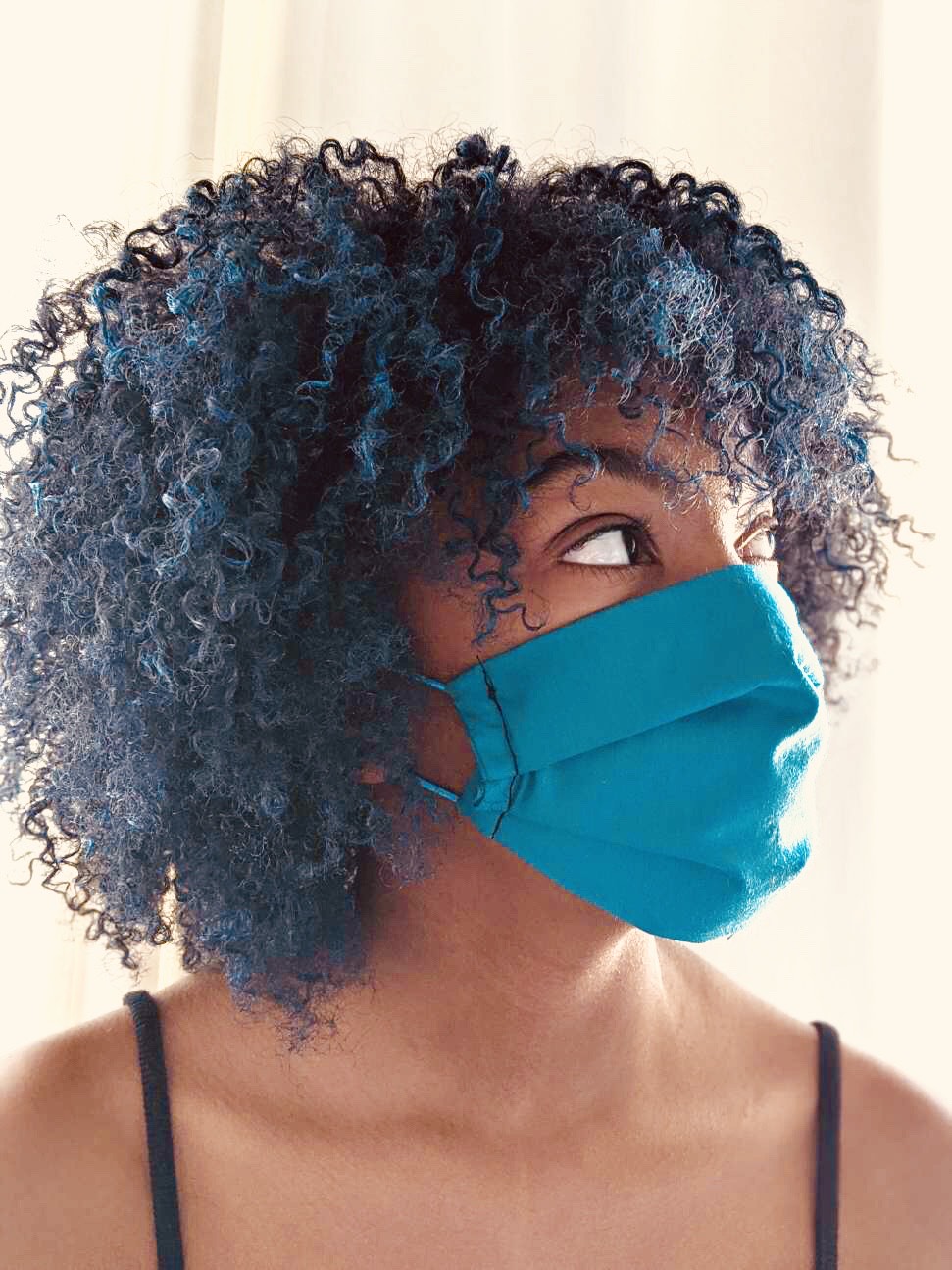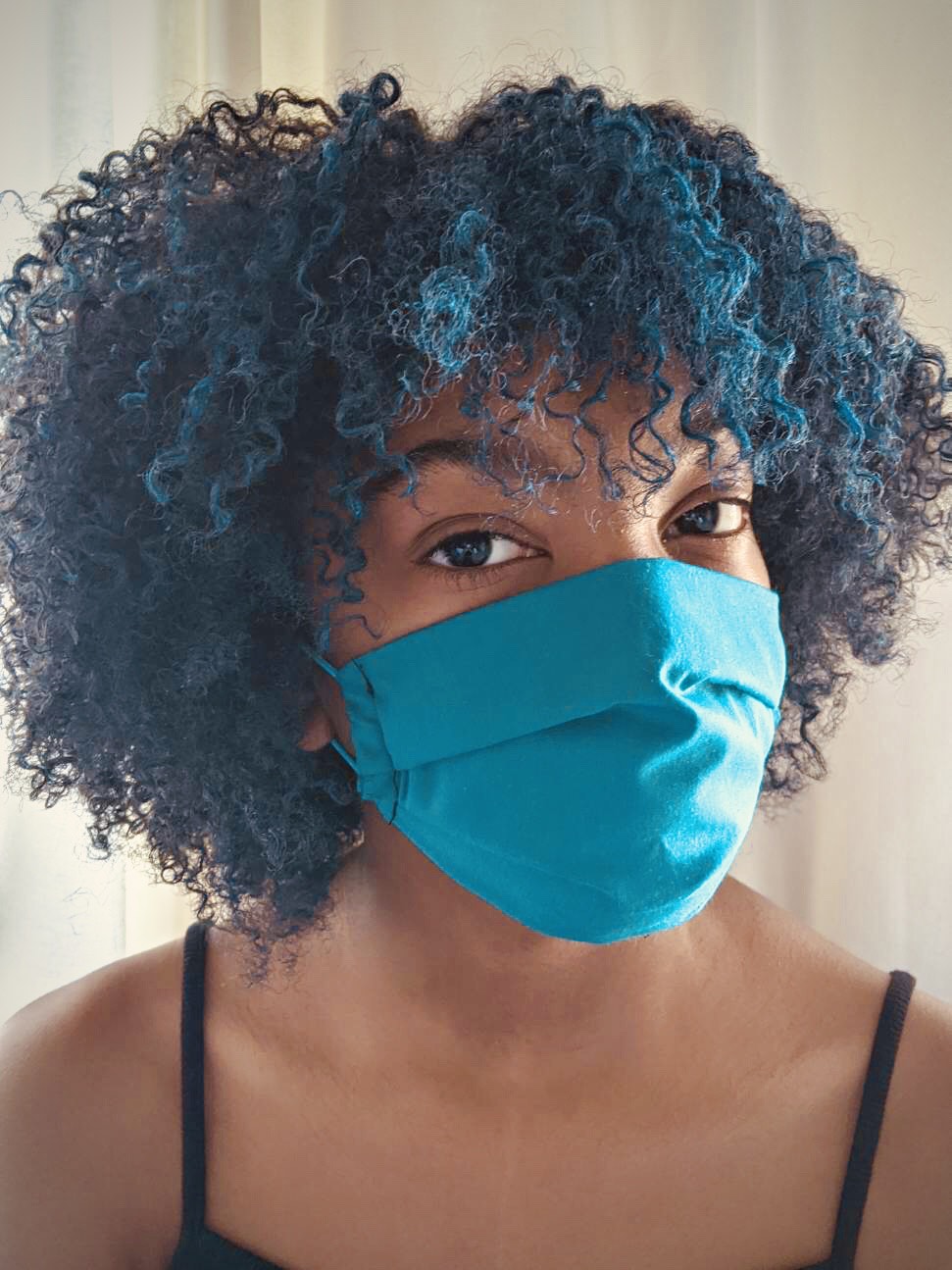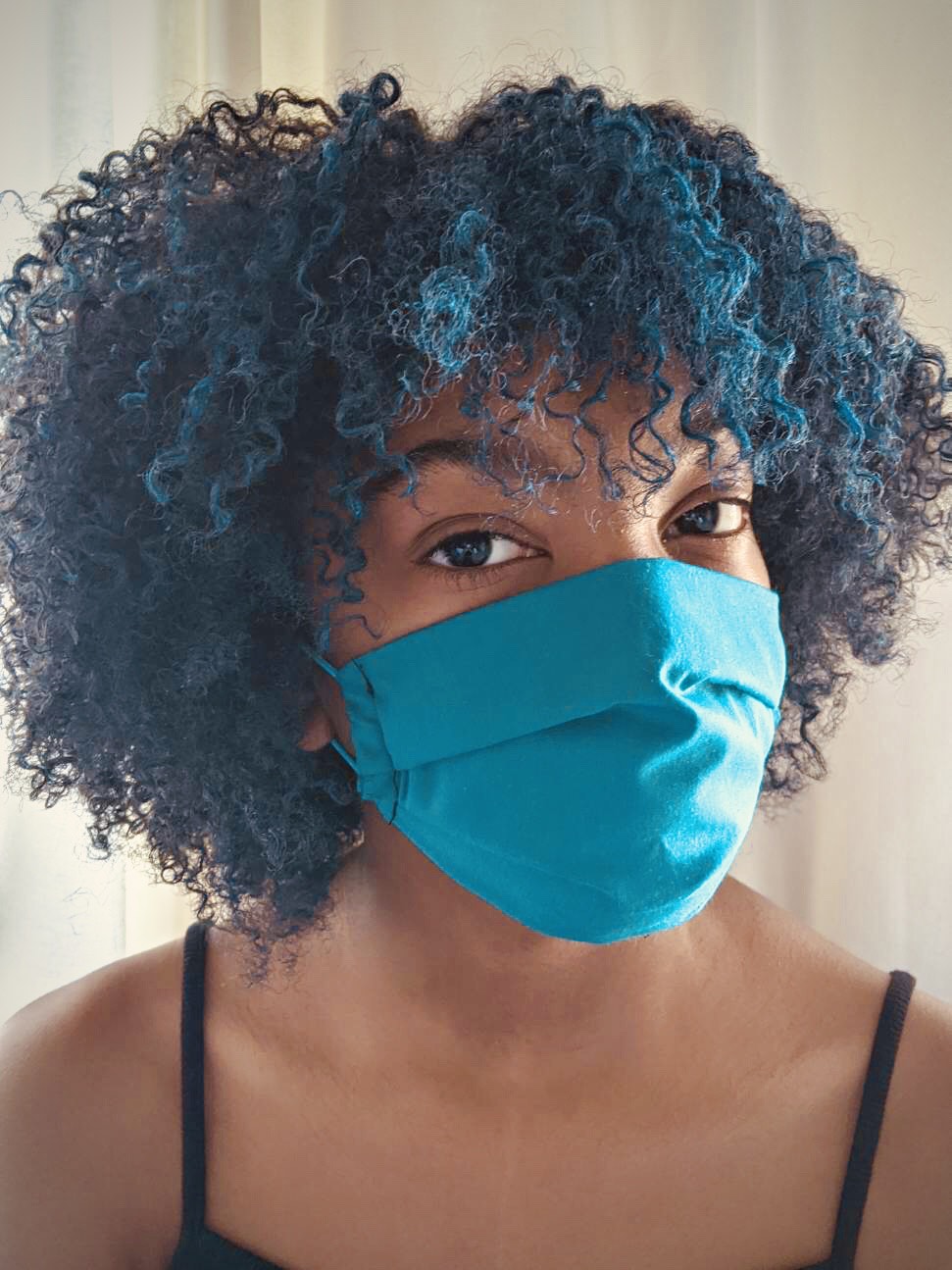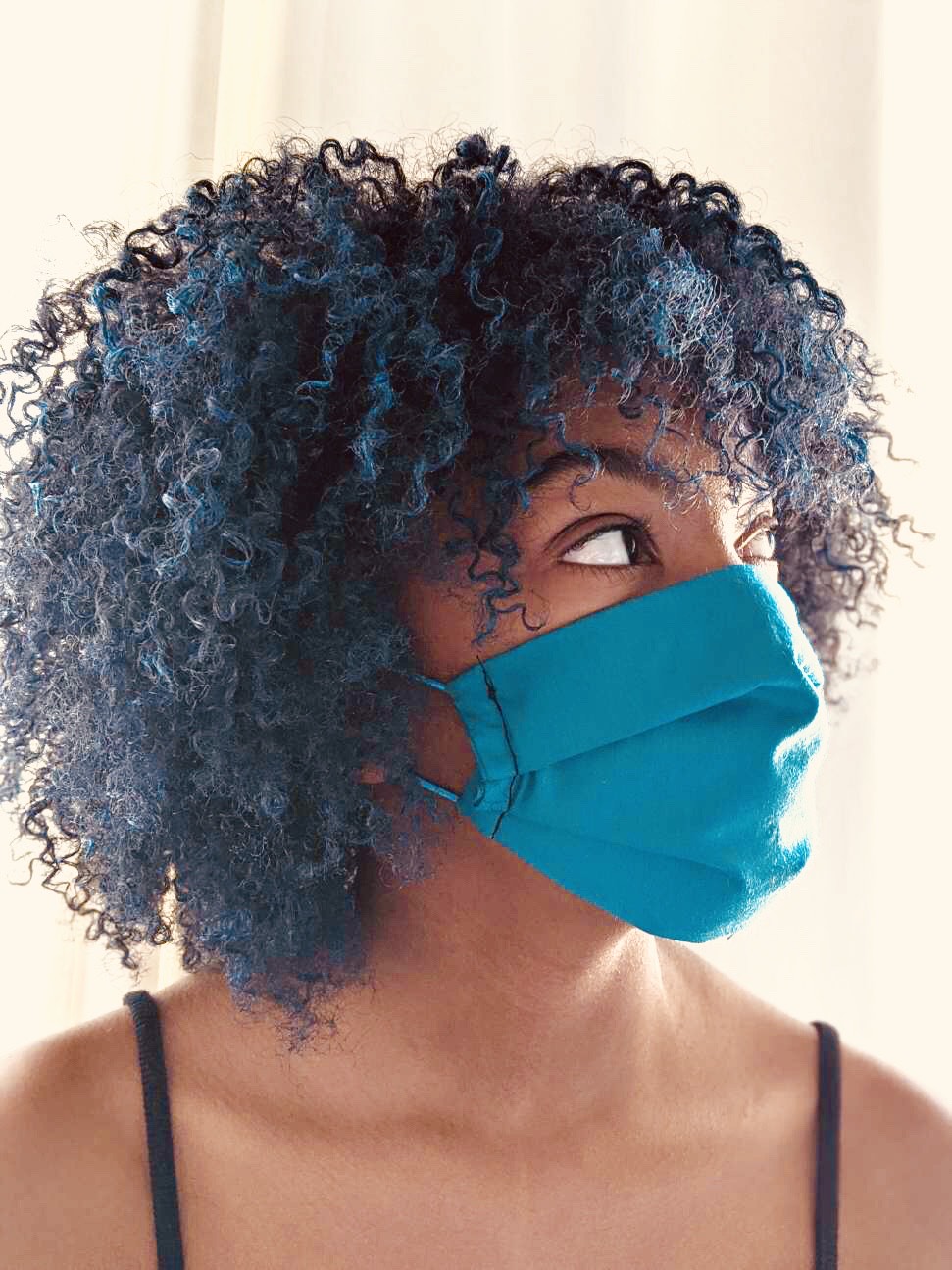 A one-time price of
$7.00
will be added to your order.
100% cotton, reusable, washable face mask. In compliance with CDC guidelines.
Please Note: Although constructed with CDC guidelines, Sew Fly Sky does not guarantee this product will prevent illnesses including those caused by viruses and bacteria or any other pathogen not otherwise mentioned herein. 
Proceeds from sales will be used to fund masks to be donated to local healthcare facilities.